Capturing life's most important moments.
I was in front of the camera as a young girl modeling. As I got older life took over and I wasn't able to be readily available for last minute casting calls. I loved being able to create beautiful work and seeing the final images. 
I yearned for the creativeness to continue and it led me to photography. I love being able to capture moments in time and freezing them for you to look back on for years to come. There is such an amazing feeling of being able to document a time in your life that you can share with your kids, great grandchildren and so on. While I do this part time my dream is to be a full time luxury wedding photographer. I also love to travel so destination weddings are also my cup of tea!
I'm so glad that you want to get to know me! I also want to get to know you! I am a mother of two very outgoing children that keep me on my toes! I am very easy going and one of the most calmest people you'll ever encounter. It takes a lot to get me going!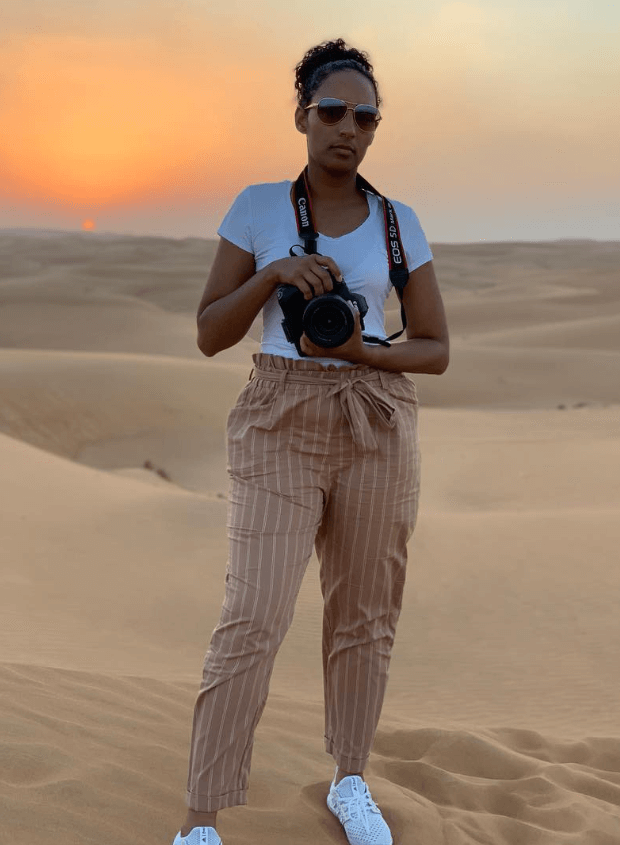 See what my clients say about me.
Want me to take your photos?