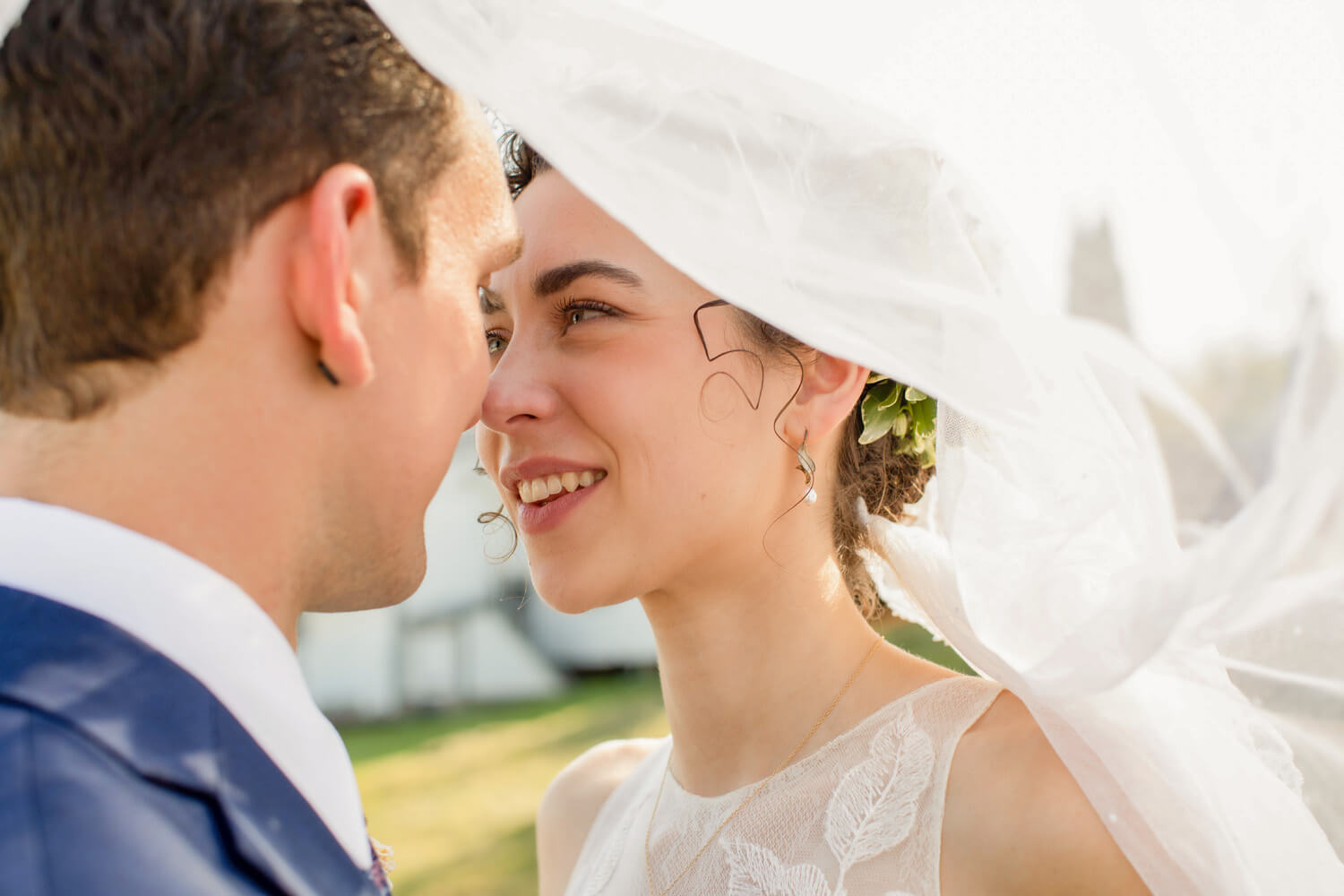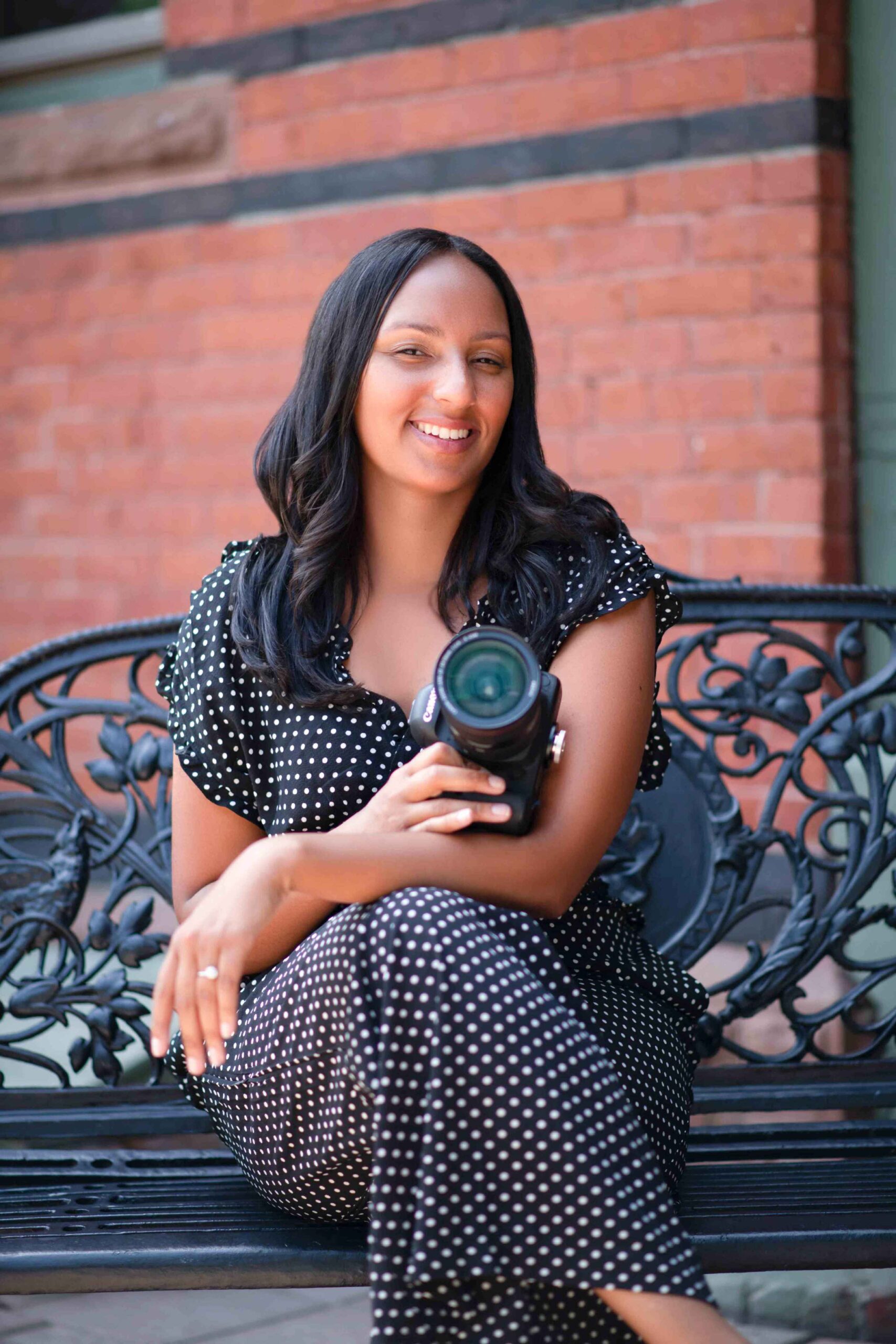 CAPTURING VIBRANT LOVE STORIES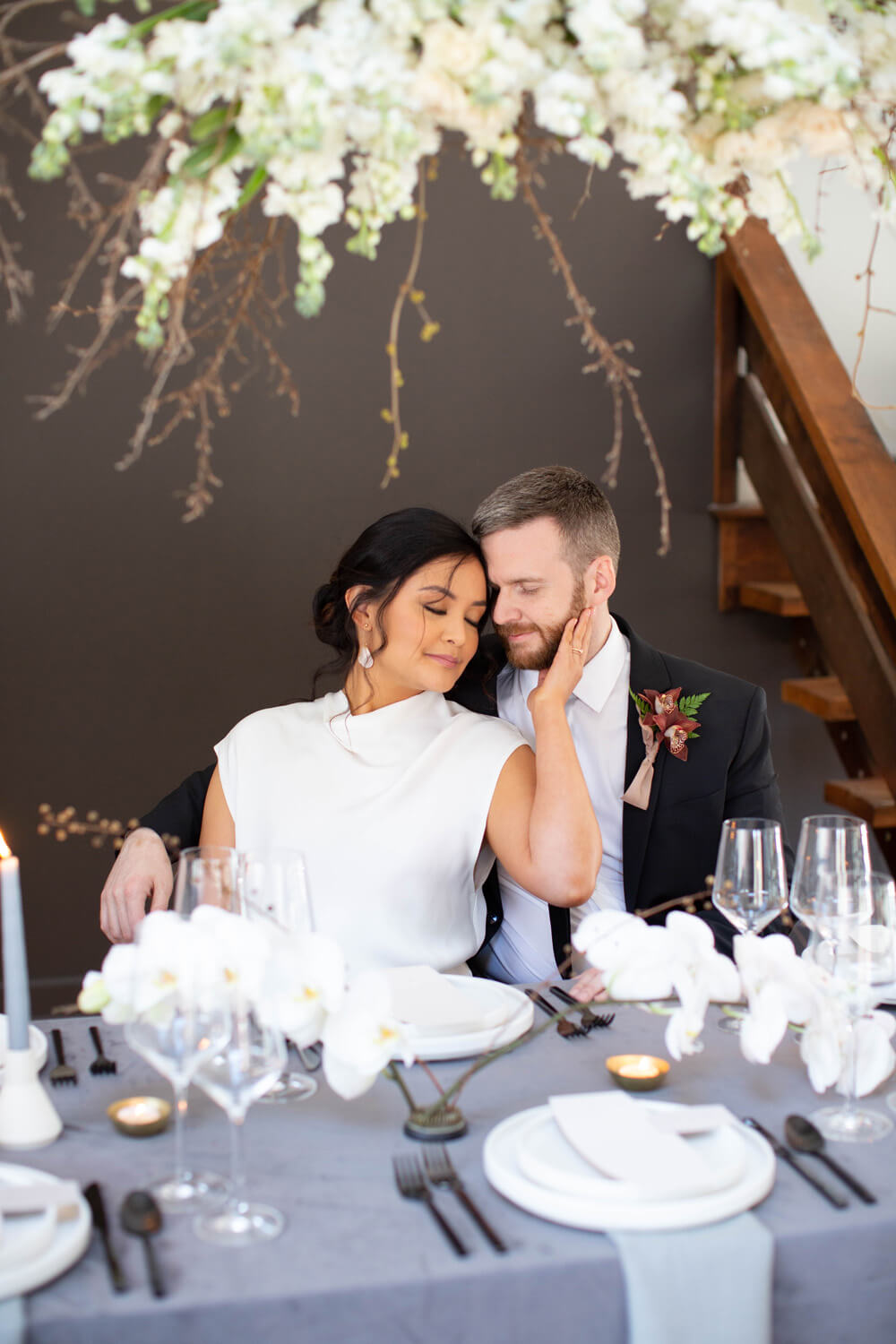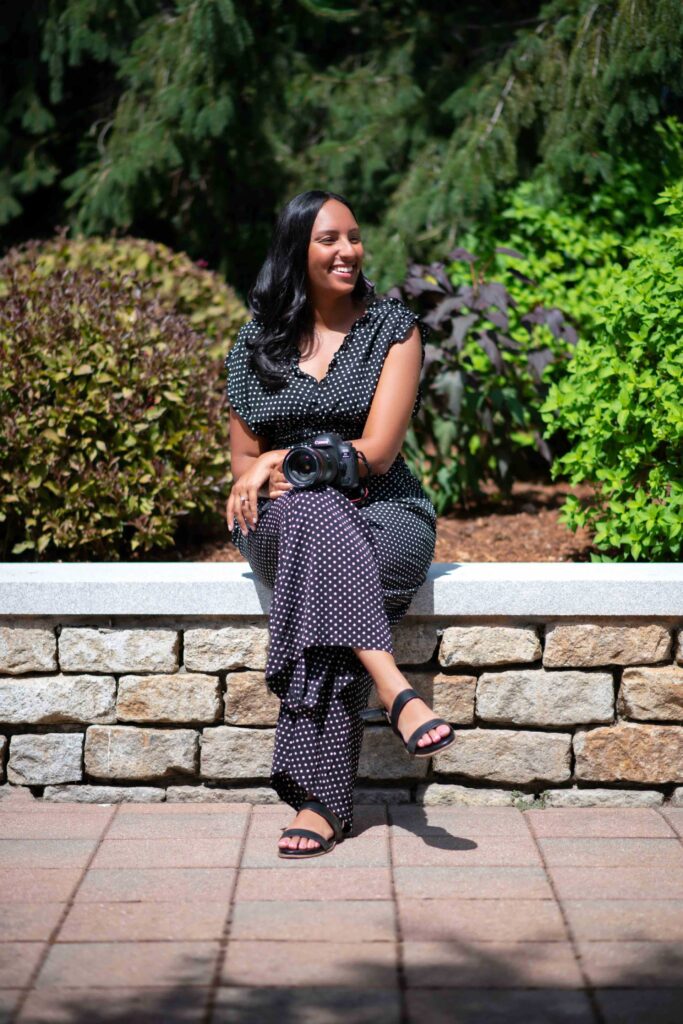 I'm so glad that you want to get to know me!
I also want to get to know you! I am a mother of two very outgoing children that keep me on my toes!
You don't want crappy photos on your special day
Because your wedding day happens only once
Let me capture these magic moments for you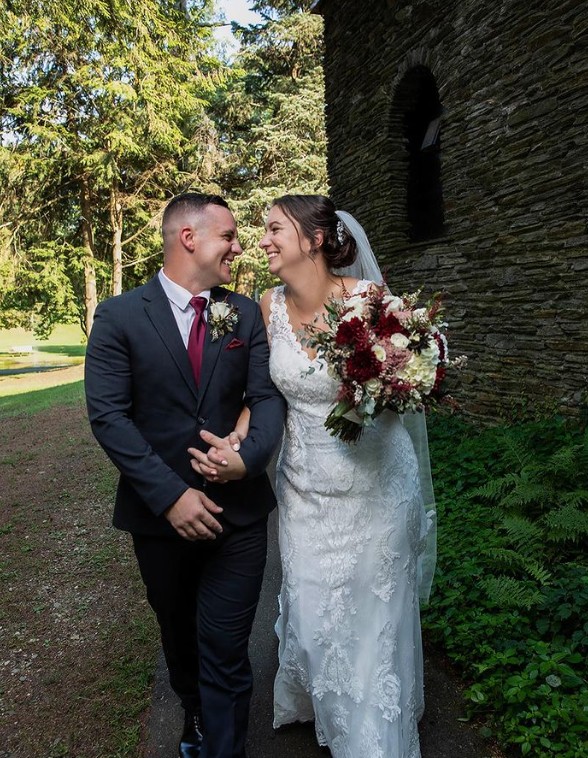 wedding collections start at $2400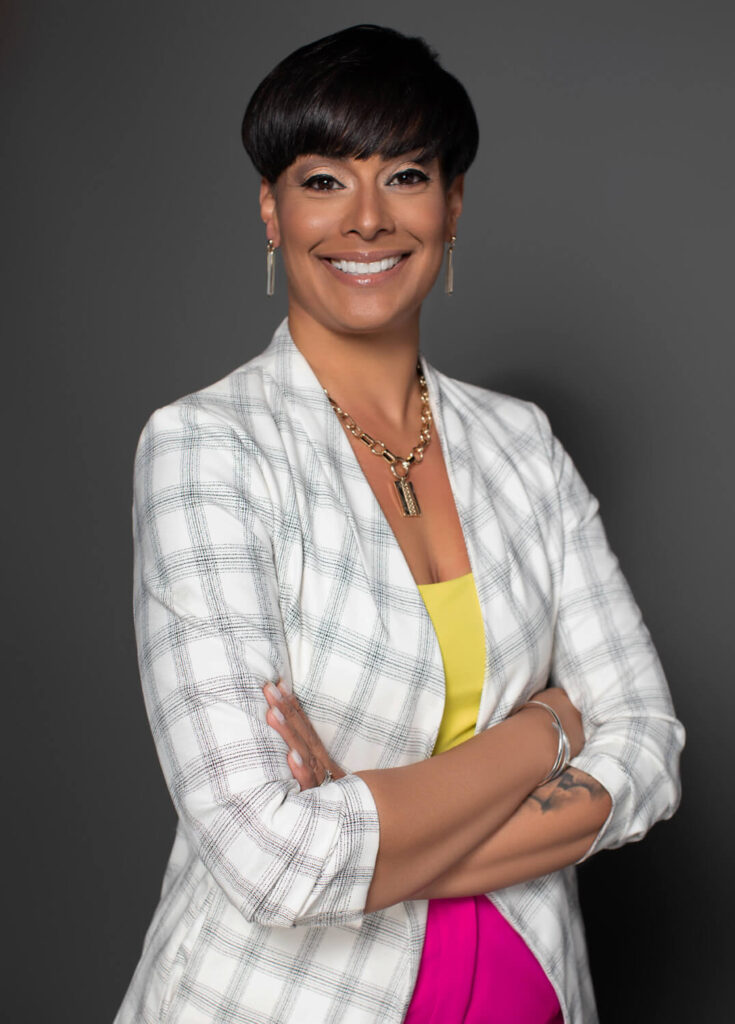 portraits collections start at $390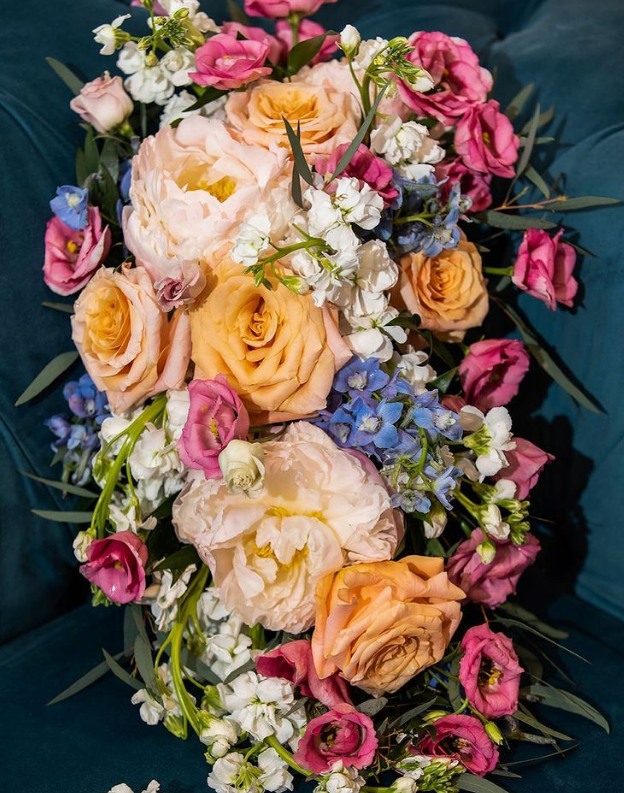 memories that last forever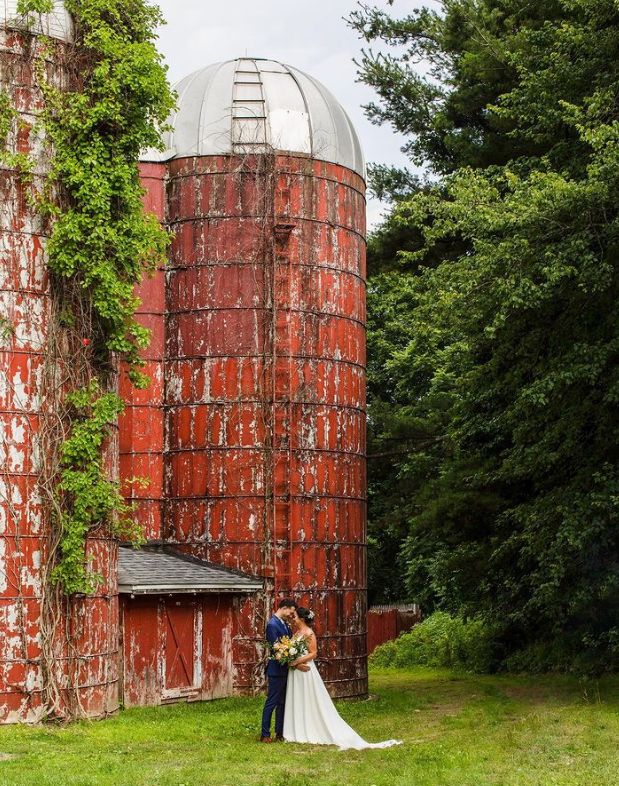 First time doing professional photos and Posar created beautiful memories. Highly recommend Posar Photography for all photography needs! I wish I had her for my wedding two years ago!
The creativity and talent that Denise has is amazing. Watching her take the pictures and then making the picture come to life is amazing. We are so thankful for Posar Photography capturing our son's senior pictures! Amazing amazing job!! We would highly recommend her services for any type of professional pictures.
Denise is a talented photographer that captures the perfect moments! Beyond pleased with the final product. She was also a true professional and I cannot wait to book another shoot!
Weddings are very important and the person capturing your days is just as important, Denise is professional, she captured exactly everything I wanted. Thank you! Want me to take your photos?