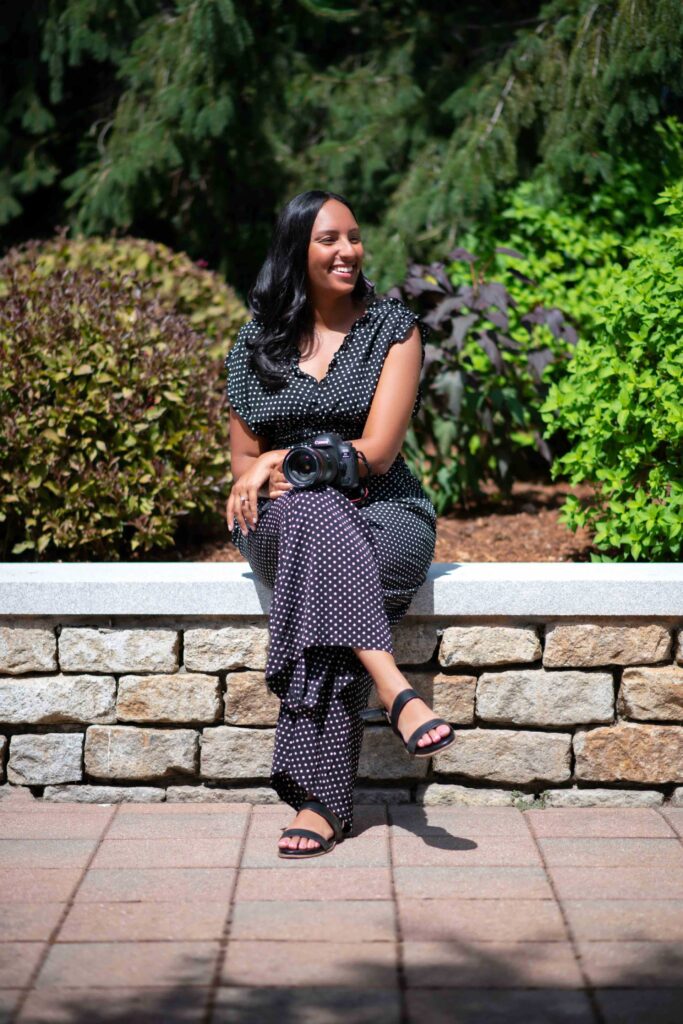 I'm so glad that you want to get to know me!
My mission is to provide a top notch photography experience ! I will guide you through preparing to capture some of the most important photos you will ever take ! The goal is to keep it fun and easy ! No pressure ! I just need you to show up, smile and I'll do the rest!
A little bit more about me…
I pay attention to details. Details make the shot that tells a story and leaves you with lasting memories for a lifetime.
I talk you through the wedding jitters that you will have as a you prepare for the most magical day of your life! It is my honor to ensure that your calm as can be for this one day. Then when all of the serious business is handled we will have the time of our lives celebrating love. I will capture all of the heartfelt moments you and your spouse share with each other and with loved ones.
You want everything to be perfect
You think the camera hates you
You have no idea how to pose
You want amazing memories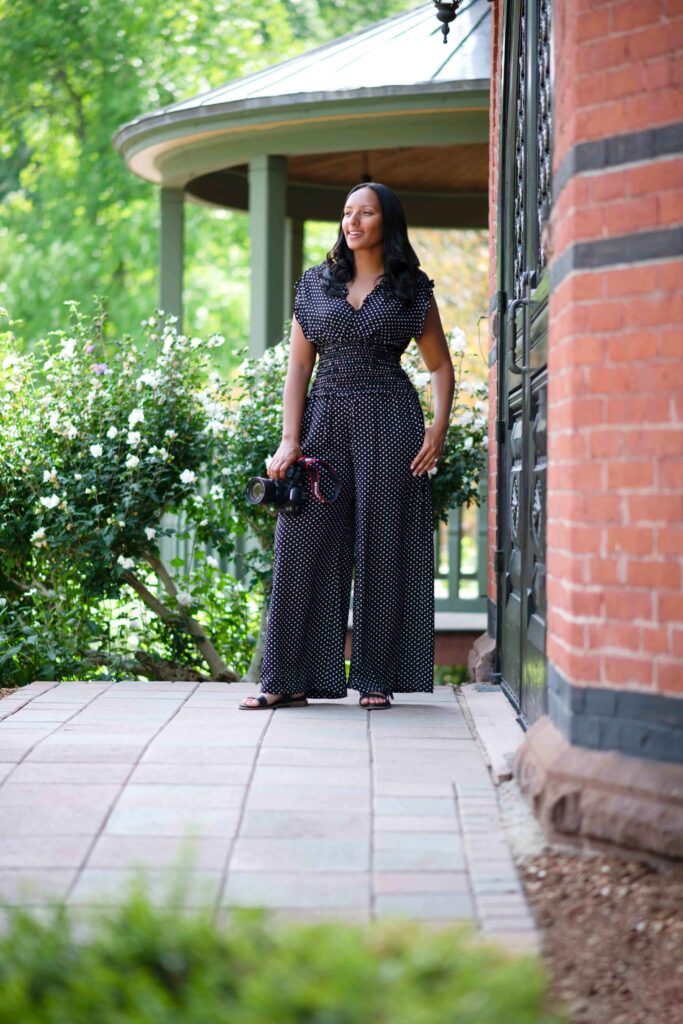 I was in front of the camera as a young girl modeling. As I got older life took over and I wasn't able to be readily available for last minute casting calls. I loved being able to create beautiful work and seeing the final images. I yearned for the creativeness to continue and it led me to photography. I love being able to capture moments in time and freezing them for you to look back on for years to come. There is such an amazing feeling of being able to document a time in your life that you can share with your kids, great grandchildren and so on. While I do this part time my dream is to be a full time luxury wedding photographer. I also love to travel so destination weddings are also my cup of tea!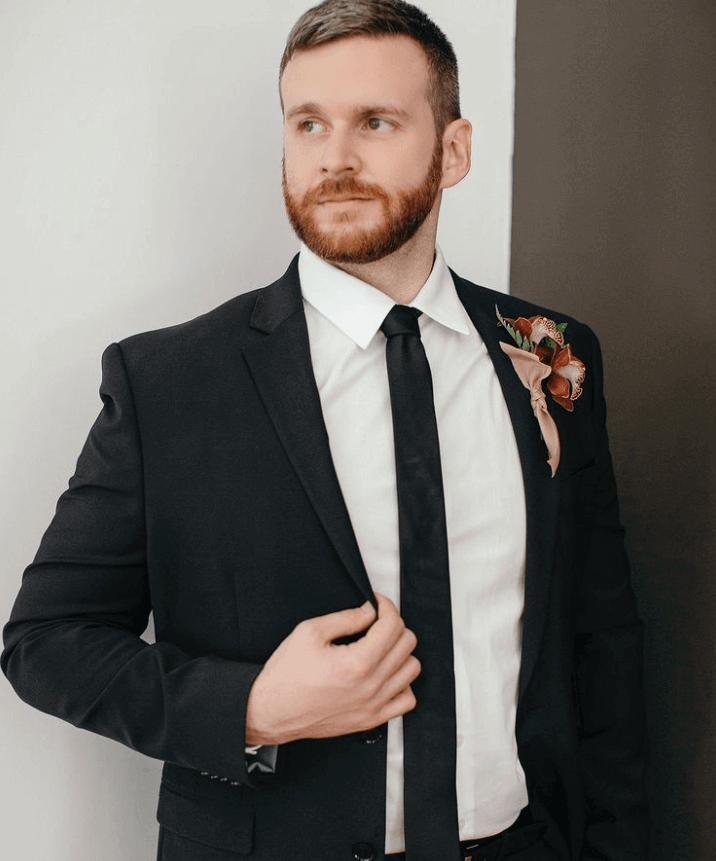 Not everyone is a model. However when you work with me, I will have you posing in ways that compliment every curve on your body and make you feel like a model!
You don't have to overthink it, just be in the moment! I will ensure that the details of hand placement and the way your dress is laid is perfect!
Your job is to show up, enjoys the moments, and say "I DO"!
You can depend on me to show up for you!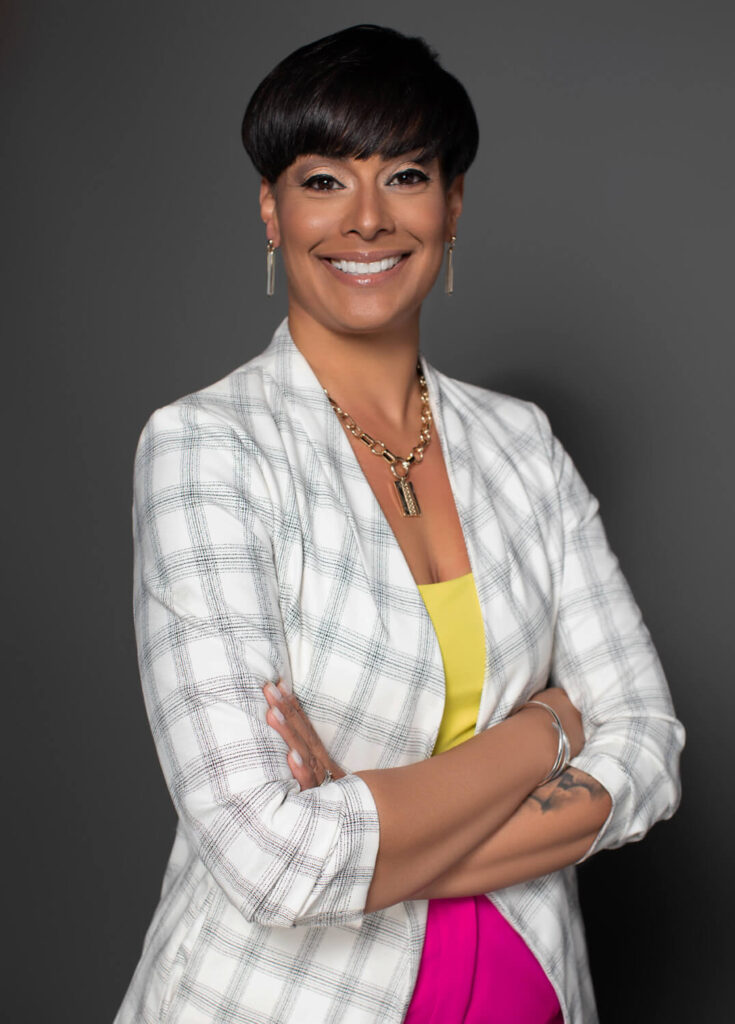 First time doing professional photos and Posar created beautiful memories. Highly recommend Posar Photography for all photography needs! I wish I had her for my wedding two years ago!
The creativity and talent that Denise has is amazing. Watching her take the pictures and then making the picture come to life is amazing. We are so thankful for Posar Photography capturing our son's senior pictures! Amazing amazing job!! We would highly recommend her services for any type of professional pictures.
Denise is a talented photographer that captures the perfect moments! Beyond pleased with the final product. She was also a true professional and I cannot wait to book another shoot!
Weddings are very important and the person capturing your days is just as important, Denise is professional, she captured exactly everything I wanted. Thank you! Want me to take your photos?